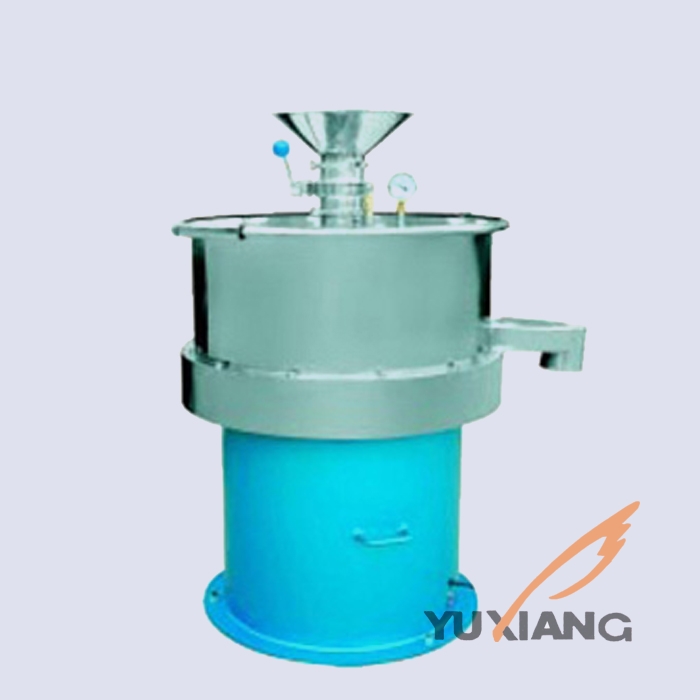 Crushing and Vibrating Screen Machine
TZS type crushing and vibrating screen machineGeneral Description:Crushing vibrating screen machine is a new type crushing and screening equipment which is deve
INQUIRY
TZS type crushing and vibrating screen machine
General Description:
Crushing vibrating screen machine is a new type crushing and screening equipment which is developed by introducing foreign technology combined with the actual situation of China. It features good sealing performance, can produce powder under the protection of especial gas to avoid the material from oxidation.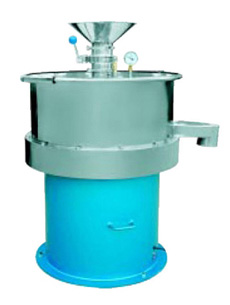 Features:
The particle size of the outcome powder can be controlled. By selecting screen with a certain number of meshes, the outcome particle size can be controlled within the predetermined range. It adopts crushing and sieving integrated design, so the crushing and screening can be done in the cylinder body at the same time. Any materials which reach the desired particle size will be screen out timely, the rest coarse materials will be crushed again till they reach the desired granularity and screen out. Thus the problems that materials polluted by grinding medium and over crushed will be reduced as far as possible.
Technical Data:
Model
Feed-in granularity
(mm)
Outcome granularity
(mm)
Producing Capability
(kg/h)
Motor Power
(kw)
Outline dimension
L×W×H(mm)
Weight
(kg)
TZSφ700
<4
0.5-0.8
50-150
1.5
900X800X1050
320